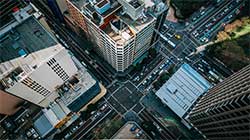 Infrastructure stocks spike on news Trump plans to up defense spending
Singer Valve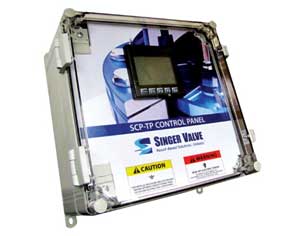 Designed to complement a dual solenoid control valve, the SCP-TP Controller is easily configured for level control, upstream and downstream pressure management, flow control or position control. This controller makes automation of water distribution systems quick and easy!
http://www.singervalve.com/about-us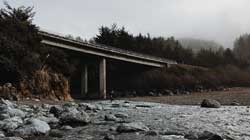 Missing: Donald Trumps Trillion Infrastructure Plan
Trump pledges to spend big on infrastructure
U.S. governors prepare wish lists for Trump infrastructure promise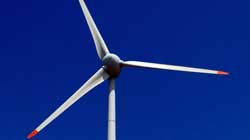 Coal Industry Casts Itself as a Clean Energy Player
Week ahead: Confirmation votes lined up for Energy, Interior picks
Wind Energy Will See More Tech Breackthroughs, Falling, Experts Predict
U.S. Energy Industry Gets Green Light
Power Gripz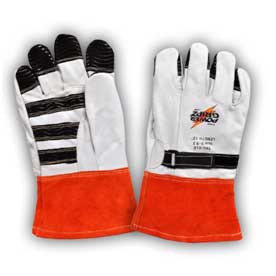 Designed by Linemen for Linemen, The Power Gripz are the only gloves scientifically tested and proven to be superior for grip, arc protection, heat penetration and all-weather dexterity with the highest ATPV rating in the industry: 40 cal/CM2.
http://www.thepowergripz.com/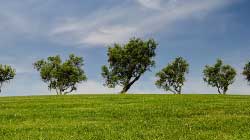 Most wood energy schemes are a disaster for climate change
U.S. Steel, environmental groups at odds with regulator
An oil that can be found in popular foods and cosmetics is harming wildlife
News U.S. Environmental Chief Says Agency Can Also Be Pro-Jobs
ClearSpan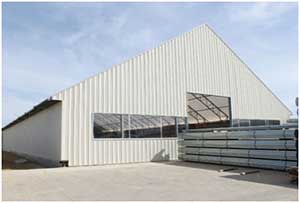 ClearSpan Fabric Structures, the industry leader in tension fabric buildings, has added a new structure, The Metal Building, to its line of Building solutions.
www.ClearSpan.com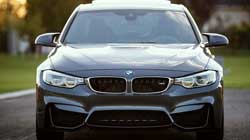 Transportation Department re-evaluating driverless care guidelines
Trumps sanctuaries crackdown imperils transportation projects
KC Streetcar is Fast and Free
Fair Manufacturing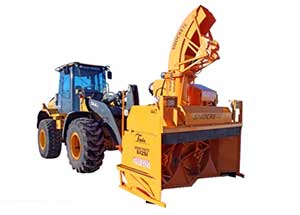 Fair Manufacturing's Snocrete snow blowers feature an efficient single stage design which requires less horsepower, has fewer moving parts, and is more resilient to foreign objects than comparable two stage designs. Each fan features bolt-on replaceable ice chopper bars and shear pin protection. Together with easy access to both the engine and blower drive components, Snocrete snow blowers are designed with the end user in mind saving time and money. Coupled with Fair Manufacturing's truck body inserts, this snow removal system can save you even more.
http://www.fairmfg.com/
Officials temporarily shut off water flow at damaged Oroville Dam in a race against Mother Nature
Supporting Water Resources Across the Nation