The Trump administration released the full text of its infrastructure proposal to Congress on Monday.
Source: CNBC
Trump infrastructure plan to ask states for big bucks
Source: NBC News
AMERICAN INFRASTRUCTURE BUILDER & SUPPLIER SURVEYS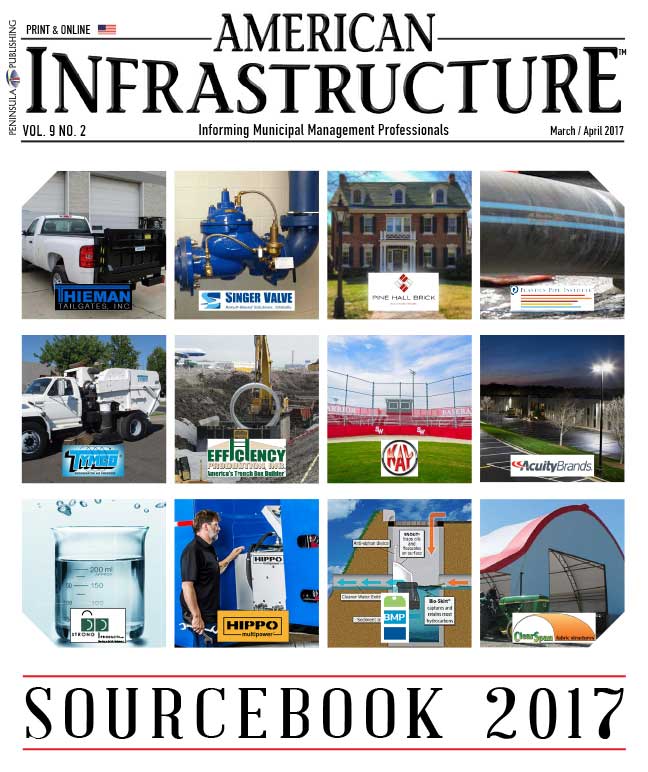 Dear Readers,
Let your voice be heard!
Fill out our surveys to be apart of the 2018 American Infrastructure Sourcebook.
American Infrastructure - Builders
American Infrastructure - Suppliers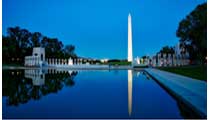 Alaska GOP senator: Trump's massive infrastructure plan may help underserved rural states like mine
Source: CNBC
Fort Worth Mayor Price to Talk Infrastructure With President
Source: NBC
Franklin Avenue Bridge, History in the Remaking
Source: American Infrastructure magazine
City to review new alternative D for Pt. Brown
Source: The Daily World
Interested in a Trillion-Dollar Marketplace in 2018?
Source: American Infrastructure magazine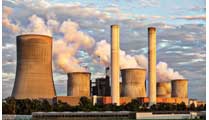 Coal plant operator unaware of possible Trump move to keep plants open
Source: The Washington Examiner
Trump Signs Budget Bill With Relief for Orphan Energy Technologies
Source: Green Tech Media
Cheniere Energy strikes LNG export deals with China
Source: Chron
Making America Green Again
Source: American Infrastructure magazine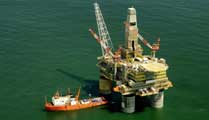 Expanding offshore drilling is dangerous
Source: Las Vegas Sun
The EPA Head Has a New Argument: Maybe Climate Change Will Be Good
Source: Time
Information sessions to focus on Oregon landfill safeguards
Source: The Blade
Sustainability for Municipalities and Schools
Source: American Infrastructure magazine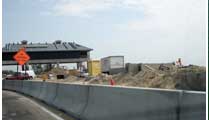 TO SAVE OUR INFRASTRUCTURE, MAKE EVERY ROAD A TOLL ROAD
Source: Wired
I-26 Sheep Island Interchange to open to traffic this spring
Source: News 2
Elevating the Honolulu Rail Transit System
Source: American Infrastructure Magazine
What Trump infrastructure plan could mean for Gateway Tunnel
Source: nj.com
Smart Highways
Source: American Infrastructure Magazine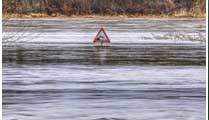 Schumer: Federal budget has funds for flood-fighting projects
Source: Newsday
National Guard helps after toxins found in town's wells
Source: The Columbian
San Diego's Seawater Desalination Plant
Source: American Infrastructure magazine
Chemical that soiled N Carolina water found in West Virginia
Source: The News Tribune
Reducing Costs for Stormwater Management
Source: American Infrastructure magazine