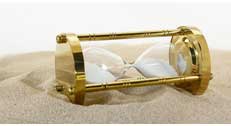 Infrastructure Week Is Always Next Week
Source: Russell Berman
AMERICAN INFRASTRUCTURE BUILDER & SUPPLIER SURVEYS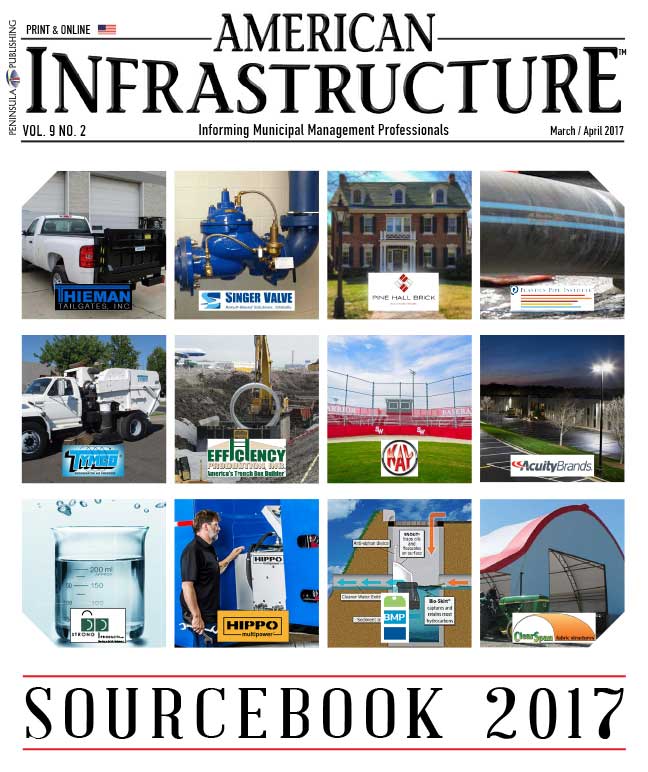 Dear Readers,
Let your voice be heard!
Fill out our surveys to be apart of the 2018 American Infrastructure Sourcebook.
American Infrastructure - Builders
American Infrastructure - Suppliers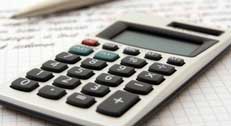 Trump's Infrastructure Plan Is Light on Federal Funds, and Details
Source: Jim Tankersley and Julie Hirschfeld Davisjan
States say Trump's infrastructure plan banks on them picking up more of the tab
Source: David A. Lieb
Innovative, Green Infrastructure Solutions for Stormwater
Source: American Infrastructure Magazine
Does Trump's infrastructure plan go far enough to help states like Tennessee?
Source: Kris Van Cleave
Interested in a Trillion-Dollar Marketplace in 2018?
Source: American Infrastructure magazine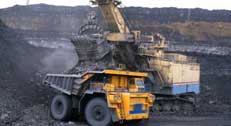 The Energy 202: Trump says he has an 'all-of-the-above' energy strategy, but coal gets top billing
Source: Dino Grandoni
Hydropower Financing Persists
Source: American Infrastructure magazine
Energy sector looks for its cut in Trump's infrastructure push
Source: James Osborne
Making America Green Again
Source: American Infrastructure magazine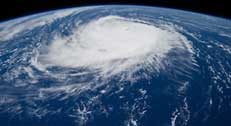 Trump didn't say anything on climate, environment issues in State of the Union
Source: Cody Nelson
The State of the Environment Address
Source: Chris Parsons
Sustainability for Municipalities and Schools
Source: American Infrastructure Magazine
FPL, Miami-Dade County launch initiative to boost solar energy, reclaim wastewater
Source: Aaron Martin
Solar Roofs Save Money and Cut Pollution
Source: American Infrastructure Magazine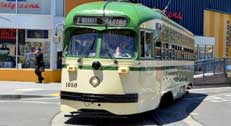 Investing in the transportation America needs
Source: Kevin Mills
Zipcar, Uber and 13 other transportation tech companies establish vision for future cities with Pittsburgh and Paris
Source: Monica Nickelsburg
California Gets It Right on Transportation-Almost
Source: Carter Rubin
Elevating the Honolulu Rail Transit System
Source: American Infrastructure Magazine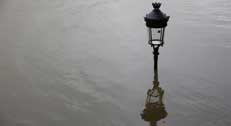 Acadiana leaders taking regional approach to flood control funding; projects rated on Wednesday
Source: Ben Myers
Legislators push for Lake Ontario shoreline flooding plan
Source: Meaghan M. McDermott
Sustainability and Resiliency Planning for Water Utilities
Source: American Infrastructure magazine
Innovative, Green Infrastructure Solutions for Stormwater
Source: American Infrastructure magazine